Coding a website or app and see it published is one of the most amazing things in the world.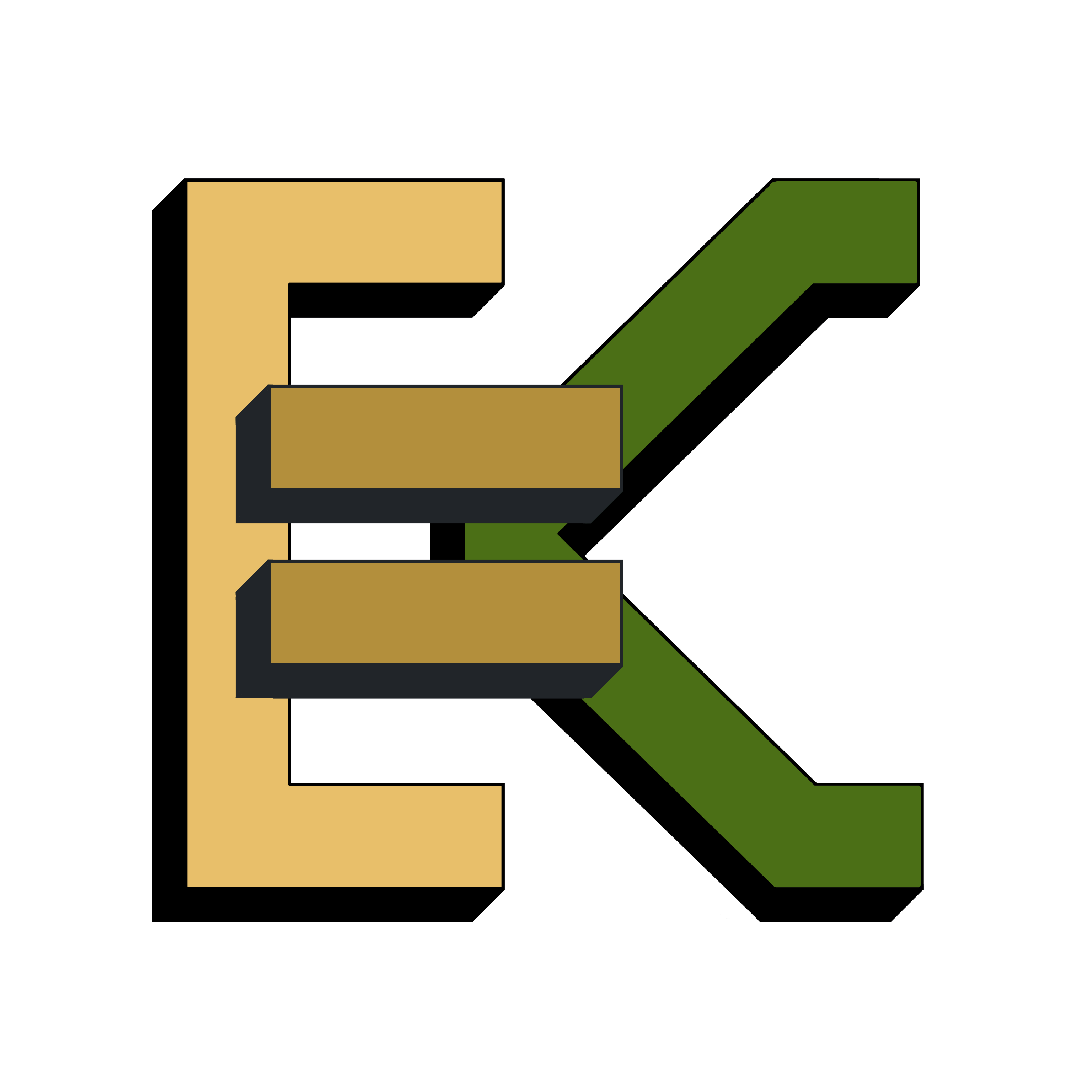 Home
Lahuca Software Development was founded in 2019. The founder, current CEO and head developer, has started coding when he was very young. He started developing with little MS-DOS programs, which eventually led to bigger Java and website projects.
Services
These are the main services Lahuca is specialized in, however Lahuca is also very flexible in other types of services. These services can also be combined with each other to create an whole infrastructure. Try contacting Lahuca for what is possible.
Manner of working
Step 1
The client contacts Lahuca with an abstract plan about their request (app, website, etc.); Lahuca reponds to them and accepts/declines it.
Step 2
The client discusses more deeply with Lahuca about the pages/activities the product requires. Lahuca makes sure everything is understood correctly, and will then give an estimate cost.
Step 3
The developer receives the materials from the client. This includes texts, images, videos and other resources needed. If the client wishes, Lahuca can also find resources for them.
Step 4
Developing the product in one or more programming languages.

HTML5

CSS3

Java

PHP

Javascript

SQL
Step 5
Final check of the developed product. This is the time to perfectionize it, issues/bugs will be removed and the last wishes of the client will be added.
Step 6
The last step is to publish the program. In step 2, the client and Lahuca have come to an angreement on how they want to do this. Lahuca can provide the code to the client, and the client is responsible for the publication of the program. Lahuca can also publish it for the client.
Flexible
Lahuca is only happy when they have delivered a full fledged product. They always love to apply the wishes the client has. If for some reason, they do not know how to properly make something, they always want to learn new things.
Quality
Making a product for the client happens with the best quality as possible. Lahuca makes sure the client retrieves what is asked in the best way possible. The communication between the client and Lahuca is the key to deliver a product with a lot of quality. Lahuca makes sure every thing is well understood when developing the product.